"Always have fun with Fashion, Dress to entertain yourself" – Betsy Johnson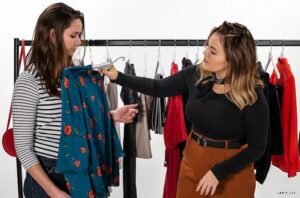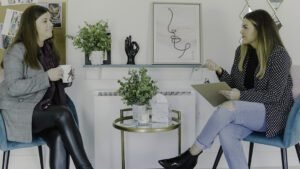 How many times have you bought something yet never worn it?
Aimlessly browsing but unsure of what even suits you??
Feel pressured to purchase an expensive garment for an occasion, to be worn once?
Personal shopping has proven to save time, money and wardrobe space as well as being fun! Prior to shopping experience an online consultation form will be submitted to understand the individuals personal style, budget and what he/she would like to gain from this experience. Phone call or email consultation can be arranged if preferred.
Pre-shop research will be carried out before clients appointment to ensure the trip is most productive.
On the day of shopping experience and informal meet and greet will take place. From here the shopping experience will commence focusing on items that not only make you feel and look good but fit in with your lifestyle to ensure maximum wearability, as well as zero pressure to purchase.
This no frills personal styling approach aims to leave you feeling satisfied, confident in what you purchased and get you excited about clothes again
Price : €90 per hour minimum of 2 hours (Travel expenses may apply)