"Trying to be someone else is the biggest insult to yourself" ~ Marilyn Monroe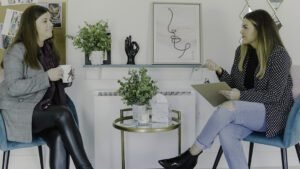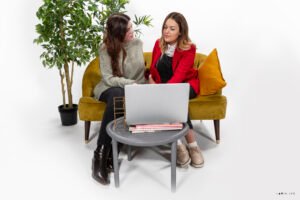 Do you wish to change up your look but unsure where to start?
Do you know what colours best suit your skin tone?
Are you unsure if you are dressing for your shape ?
This is an informative consultation which educates the client on how to wear the correct colours, shapes and styles that are best suited to their personal needs and style preferences. You will leave feeling confident and excited about your next shopping trip as you will now have the correct information and tools to buy smart. This aims to maximise your outfits while minimizing your spend.
Basic – €110 (Carried out via zoom)
One hour consultation looking at your current style, what you like/dislike, defining your desired image and implementing the necessary steps in achieving this. This appointment takes a very personal approach taking into consideration your lifestyle and budget.
Premium – €250
As above, PLUS a personalised Style Package. This will be your " Style Bible " providing you with a visual moodboard of items, outfits, cuts and colours , that are specific to you and your new look. Tips and Tricks that will help you understand your defined style. This package goes far beyond the consultation, eliminating thinking time and taking the stress out of shopping.